Celebrate Chinese New Year with CNR!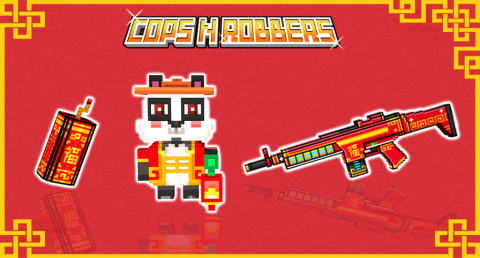 Madge
Fri, 02/01/2019 - 18:09
New Content:
1. Open "Spring Chest" to win holiday limited weapons, weapon skins and enchanted card!
2. Add new thrown weapon - Firecracker in Store.
3. Add new server area: JP.
4. Removed password setting for Peace Mode.
5. Fix the bugs of accidental death in Single Mode and the overlap issue in Legion.