Big apologize for removing "Bot PE" from apple app store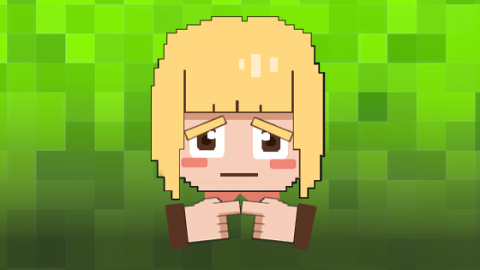 Madge
Wed, 07/06/2016 - 01:00
We're very sorry to inform our Bot PE players that we have to remove our Bot PE from apple app store temporarily.
Mojang has added encryption skills in their latest version MCPE 0.15.0.
We can't let our Bot PE join MCPE 0.15.0 so far. So we made such decision.
We appreciate any of you loving our app.
And we also hope that we can resolve this issue.
If so, we will keep updating Bot PE again.